Logistics and Transport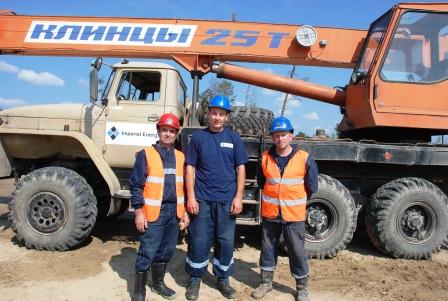 Imperial Energy Group ensures prompt and cost efficient logistics, delivery of cargo and staff, as well as transport support of the operations of Imperial Energy Group.
Key Business Lines
Transport and logistics support of oil production;
Arrangement of rotation shifts transportation, delivery of cargo (equipment, materials, inventory; oil transportation) of the Group;
Transport support of the office;
Ensure main operations of Imperial Energy Group with technology support vehicles (production, drilling and WO);
Construction of winter roads and ice crossings both by itself and with help of the contractors;
Servicing, repair and maintenance, operation of own vehicles.
Major Equipment and Vehicles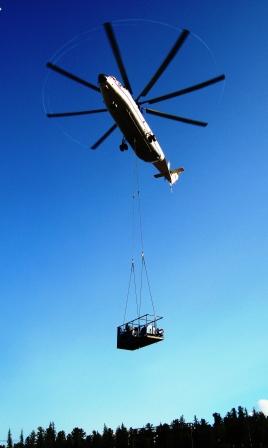 Today Imperial Energy Group owns more than 100 vehicles:
Pickup trucks, trucks, dump trucks;
Truck trailers and semitrailers;
Tank trucks (including fire tank trucks), fuel trucks;
All terraing vehicles;
Tractors, excavators, bulldozers, front-end loaders/graders;
Cranes;
Production support vehicles.
The scope of cargo transportation from 2008 through 2018 amounted to 240 th. tns.
The scope of passengers transportation from 2008 through 2018 amounted to 210 th. people.
Transportation Services in Total for All Business Lines, in mln. RUR.: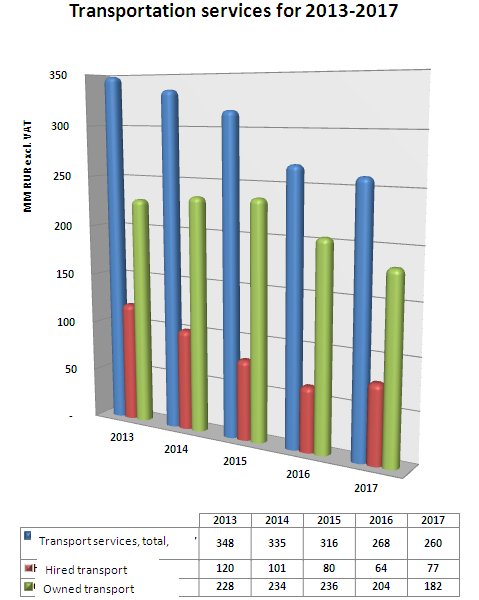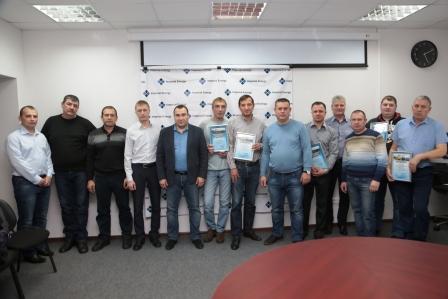 Employees of oilfield transport section keep participating in "The Best in Profession" competition, where they show their high skills, professionalism, practical and theoretical knowledge.
Every year, on the Drivers day, the best employees are awarded with the certificates of honor, letters of gratitude and cash bonuses from Imperial Energy Group.
Our transport and logistics section is a team of highly qualified and responsible employees supporting Imperial Energy Group and working for common goal. Thanks to this, the Group develops its operation facilities, upgrades its vehicles park, optimizes labor resources, which allows to solve the tasks set on the fly and in due time.